Ollie is a Multi Award Winning Furniture Designer and Maker based in Sheffield, UK.
All of our work is Handcrafted and made by Ollie, in our workshop in the leafy the Peak District on the outskirts of Sheffield. Ollie has honed his skill and creativity, and loves nothing more than to work with clients who want outstanding and unique pieces of furniture.
We specialise in dining room tables, board room tables, freestanding furniture and unique products.
We work on a commission basis to design and build the perfect piece of handcrafted and lovingly made bespoke furniture to suit you and your home or your work space.
Ollie chooses to work with a vast range of materials and processes, utilising some of the latest 3D CAD packages along with a fully equipped workshop to produce his furniture in. Ollie is happy to work with Timber, Steel, Metals and Fabrics and much more!
The timber we choose with our customers ranges from Native British hardwoods milled locally and air dried, all boards having been selected for their uniqueness and beauty. Right through to American Black Walnut for its rich and deep texture, to Birch Plywood for its great properties in cabinetmaking and subtle pale grain patterns.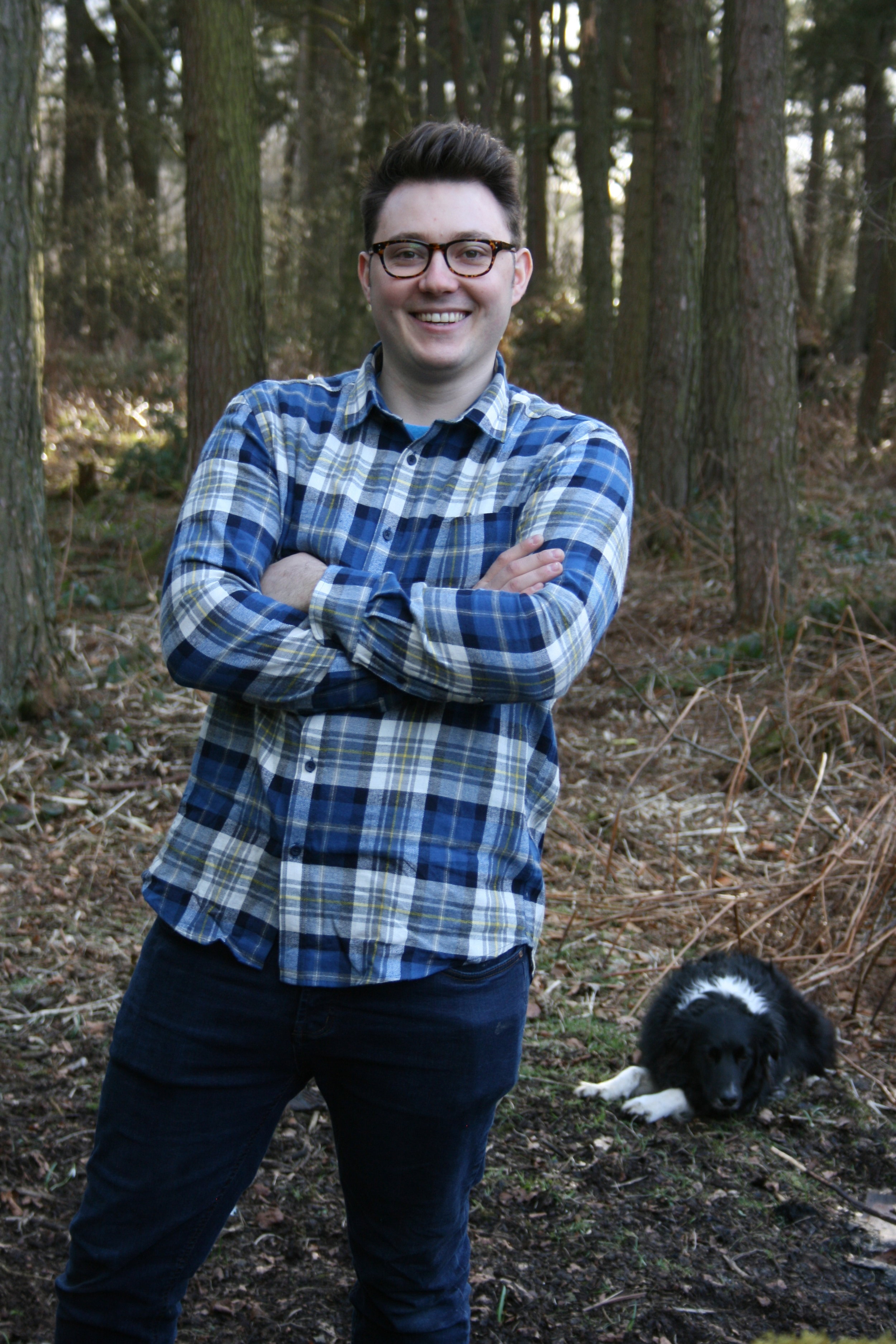 After studying Furniture Design at Sheffield Hallam University, Ollie carved a career for himself by following his passion. This path has involved property development and product design, but now firmly sits focused on producing outstanding bespoke furniture and unique products for clients and as part of his work with BBC TV series 'Money For Nothing'
Ollie was voted Young Tradesperson of the Year 2017 and Carpenter of the Year 2017.
In 2018 he received a Civic Award from the Lord Mayor of Sheffield.
Ollie lives in the Peak District a few minutes drive from the leafy city of Sheffield, with his Award Winning Wife in the form of Jewellery Designer Jessica Flinn. He is a proud Dad to two amazing children and the family Dog, Moss the Border Collie.
Jess is Ollie's Wife and alongside running her own very successful and Award Winning Jewellery Design business Jessica Flinn Jewellery she is very much involved in the marketing and design of our own range of products due to launch later in the year.
Jess is a keen runner and trains with the Steel City Strider's when not designing Jewellery and having fun with our children.